Sir Jim Ratcliffe will bid for Manchester United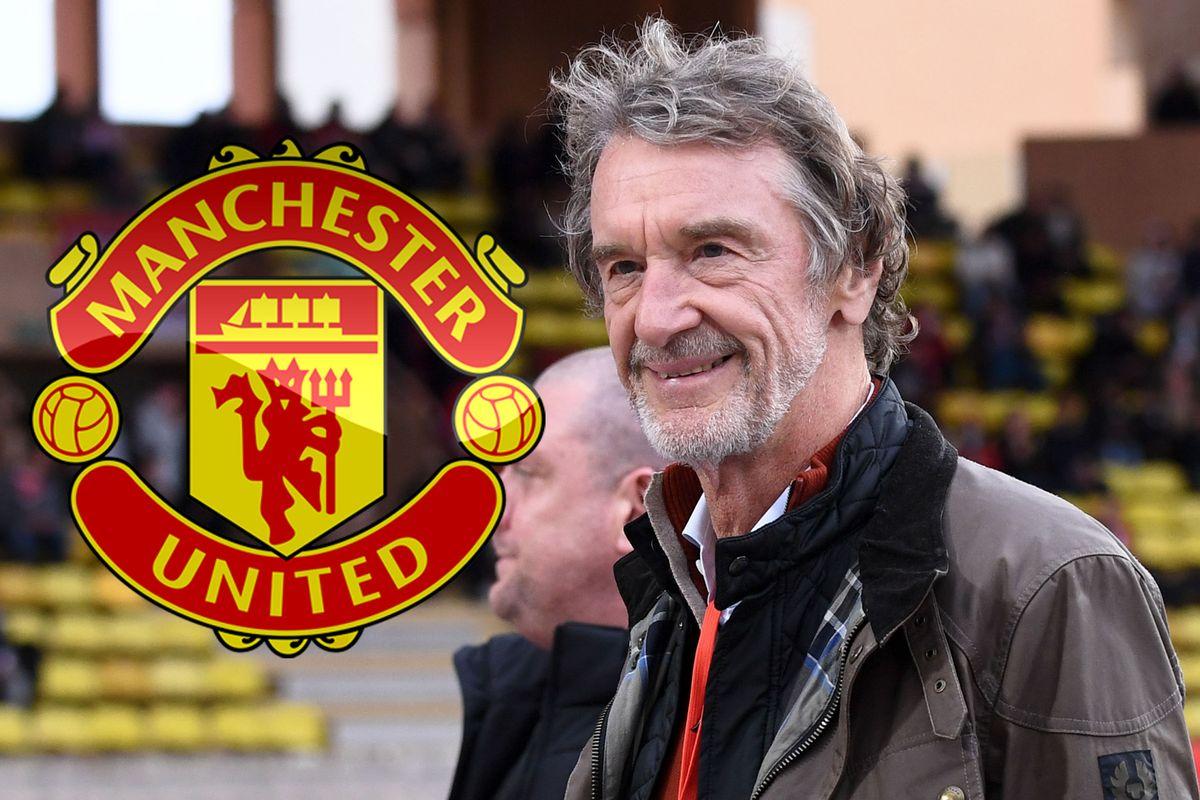 Sir Jim Ratcliffe will bid for Manchester United
Fans around the world questioned whether British billionaire Sir Jim Ratcliffe was still interested in purchasing a majority part of the club when the Glazers indicated that they were interested in selling Manchester United.
One of the wealthiest men in Britain, he has always supported Manchester United. Ratcliffe has previously stated that owning the club is a goal of his, but he recently stated publicly that he didn't think the Glazers were interested in selling it.
That has changed. Now everyone knows the Glazers are looking to maximize profits and get out of town.
Also Read: Ronaldo Responds to Manchester United Terminating His Contract
There is some reason to believe Ratcliffe is still interested in buying United.
Sir Jim Ratcliffe will bid for Manchester United;
According to The Telegraph, Ratcliffe and Ineos will table a fresh approach — although they are wary about overpaying as insiders suggest the Glazers want something above £5 billion.
The interest is described as serious in the report that follows. He currently owns Nice in Ligue 1, which would be problematic given that the two clubs cannot compete against one another in Europe. But placing a bid is only one thing. Accepting a bid is another.
Also Read: German Sports Sends A Strong Message To FIFA
To outbid the other investors who are probably interested in purchasing Manchester United, Ratcliffe will need to put in a lot of effort.